Welcome to Marble Genius!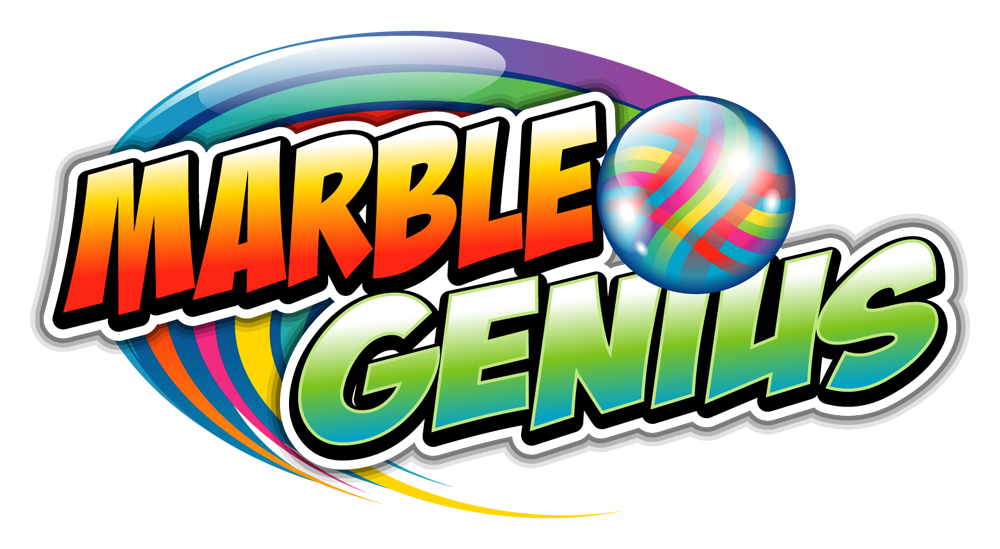 Marble Genius was founded to bring the best quality marble runs, marble mazes, and games to the market.
In recent years, a good number of products have flooded the market that are substandard in quality, so we decided to do something about it. As parents ourselves, we know the frustration of investing in toys that don't hold our children's interest for long. We also know the frustration of spending our hard-earned dollars on toys that break or malfunction soon after purchase.
Each product we introduce to the market has been through a thorough research process, as well as in-person testing by our own kids (who are often our toughest critics!).
You have our assurance that every product we sell will meet or exceed your expectations. If you're not 100% satisfied, you can personally reach out to us, and we'll make it right.
To stay connected and learn about new product releases, be sure to follow us on social media or sign up for our newsletter (links at the bottom of this page).